Halloween & All Saints Day - Victory in Jesus Christ
GWEA Monthly Message - October 2022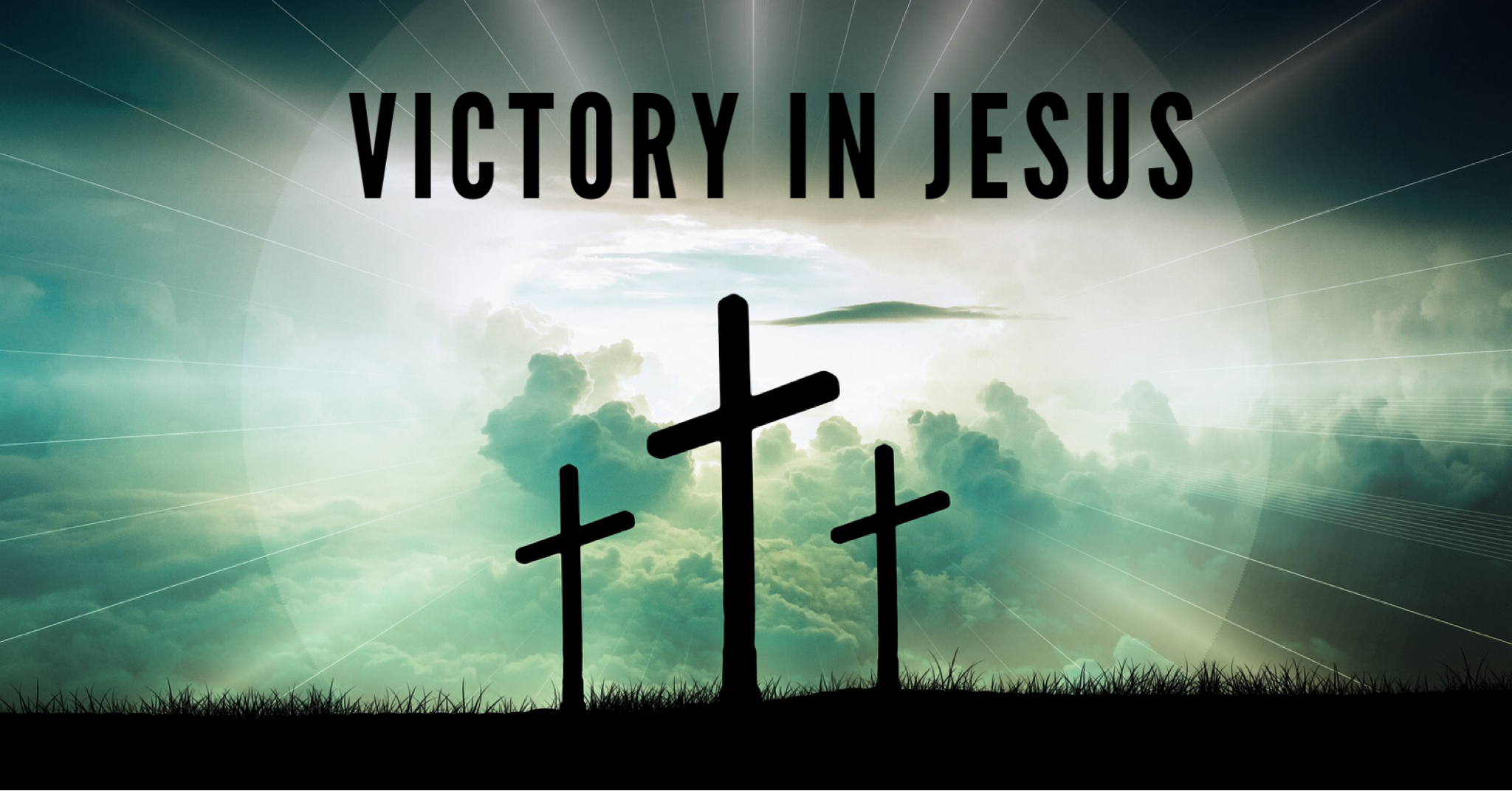 The month of October presents a yearly reminder that Christians who have received Salvation and the Baptism of the Holy Spirit, are equipped with Jesus' promise - the proof of His authority to do ministry. He said, "And these signs will accompany those who believe: in my name they will cast out demons; they will speak in new languages; they will pick up serpents, and if they drink any deadly thing, it will not hurt them; they will lay their hands on the sick, and they will recover" (Mk. 16:17–18).
October's two important days: Halloween and "All Saints Day" are a reminder of Jesus' authority. When Christians became the majority of the population, they renamed/replaced all other so-called religious holy days with Christian names. For instance, Halloween really means "Holy Evening" which replaced all pagan-non-Christian Holy Days. Not long after, the pagan religious gods and demons were forgotten.
Paul reminds us about this when he wrote, "No, I imply that what pagans sacrifice they offer to demons and not to God (1 Cor. 10:20). The first special day, Halloween replaced all worldly religions that worshipped demons by removing the fear in their lives. Christians opened their doors to the poor and handed out food, clothing, money, bibles and Christian tracts. They led people to Salvation. Halloween is meant to let everyone know that Jesus is the one and only Lord, Saviour and God. He replaces the fear of demons with God's love (Rom. 5:5) and the promise of eternal life.
The second special day is "All Saints Day" which reminds us of all the Christians who have been killed all over the centuries – martyred in the name of Jesus. They will be taken up in the first resurrection (Rev. 20:5) and will reign with Jesus for 1,000 years. The rest of us will be taken up in the second resurrection (1 Cor. 15:1–58).
Many people today are mistakenly waiting for the "great tribulation" which Jesus told us would start the day after the Temple in Jerusalem was destroyed (70 AD; Dan. 8:11). "For then there will be great tribulation such has never been from the beginning of the world until now, no, and never will be" (Matt. 24:21).
This Christian life is a life of tribulation. There are 54 verses in the New Testament that uses the word tribulation in Greek. The word tribulation is translated in the King James Version (KJV) seventeen times, Revised Standard Version (RSV) nineteen times, and New International Version (NIV) only one time. Jesus said, "For the gate is narrow and the way is tribulation that leads to life, and those who find it are few" (Matt. 7:14).
Look over our history. There have been millions of Christians who have died for Jesus every day. In the last few years, millions of Christians have been martyred – killed for Jesus. There is no greater tribulation than losing one's life! When Jesus said, "If any man (woman) would come after me, let him deny himself (herself) and take up his/her cross and follow me" (Matt. 16:24).
"All Saints Day" is a yearly reminder of the Christians who have died for Jesus (Rev. 7:14). Yet many people do not recognize that we are in the "great tribulation" (Matt. 24:6-8). They dodge not only their own tribulation, but they also deny the necessity to be Baptized with the Holy Spirit, and they refuse to acknowledge the weapons of our warfare (2 Cor. 10:3–6), the signs following (Mk. 16:17–18), and the Gifts of the Holy Spirit (Rom. 12:6–8; 1 Cor. 12:8–10). Halloween and "All Saints Day" are celebration days of our victory in Jesus Christ, and remind us that Jesus is Lord over every day and night!
---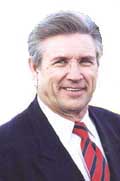 If you, and/or a family member, friend, co-worker, acquaintance, etc. want to receive the Baptism of the Holy Spirit, I invite you to come to one of our weekly "Holy Spirit" Zoom Meetings or contact me. With the Holy Spirit guiding us, we can be successful and succeed in doing everything that Jesus has planned for us.
Copyright © 2022. The Gordon Williams Evangelistic Association. All rights reserved.