POSTED |
Rev. Gordon Williams
Healed by Forgiveness is Jesus' Way.
Luke 6:37-38
At a meeting in Saskatoon, Saskatchewan, Canada, a young woman in her mid 20's came to me with tears streaming down her cheeks and said, "I would like to have prayer for my back."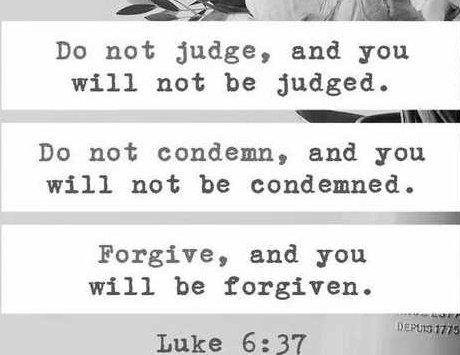 She revealed to me that she had been in two car accidents, and while in therapy, she had been molested by a couple of men. The Holy Spirit impressed upon me that the pain that this woman had endured was just as much emotional anger as it was physical.
I carefully explained to her, "In order for you to receive healing, I'm going to ask you to do a very hard thing... It will be necessary for you to forgive those who did this to you, so that you can be set free, and be healed both emotionally and physically."
She responded tearfully, "I don't know if I can, but I'm willing to try." I encouraged her by telling her about the Holy Spirit; how He is our counsellor and guide, and how He will help her in the healing process, 'cause He cares for her, loves her and knows everything about the situation.
After several minutes of gathering up her courage to pray, she finally uttered words of forgiveness towards the two men who had abused her. We continued to pray asking Him to baptize her in the Holy Spirit and remove the continual pain she was plagued with. We also asked for His grace and mercy toward these men, and that He would deal with them for their sin.
As we continued to pray, the Holy Spirit caused her to fall backwards to the floor, while she spoke out in her new tongues language. When she got up she told me that the pain was had miraculously left her!
We rejoiced together, praising Jesus for His loving grace, mercy and her healing miracle!
---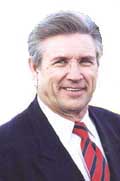 If you, your family and/or friends would like to receive either Salvation, the Baptism of the Holy Spirit, a Gift of the Holy Spirit, Healing, Deliverance, etc., I invite you come to one of our house meetings or

contact me.

May God bless you richly with His Spirit!

Copyright © 2017. The Gordon Williams Evangelistic Association. All rights reserved.