Happy New Year to you, our ministry friends!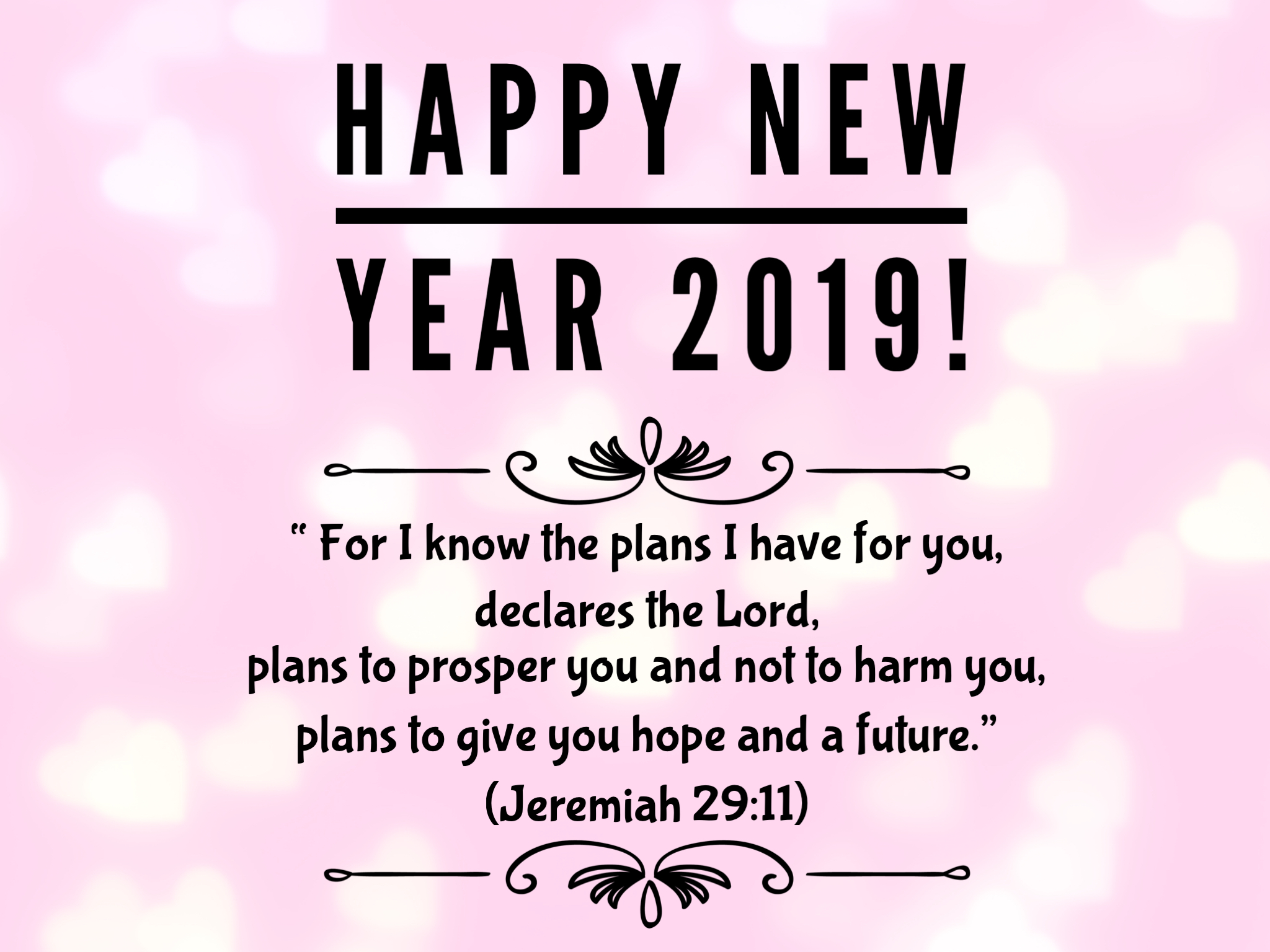 There will be no newsletter in January 2019 because Reverend Gordon Williams had a fall on December 9, 2018 and broke his hip. He had surgery on December 11, 2018 which successfully repaired his femur and hip. After several weeks of being hospitalized, he
is progressing well, and
is scheduled to come home soon.
We ask that you pray for Gordon's complete recovery as he is anxious to get back to doing his ministry!
Thank you for your faithful prayers and support. We greatly appreciate each one of you and pray that God blesses you richly.
---
10 of the most visited GWEA Articles/Newsletters in 2018:
---
Do you have questions about the Holy Spirit and need answers? Do you need prayer for Salvation and/or for the Baptism of the Holy Spirit?
I invite you come to one of our house meetings
or
contact me
for
prayer and guidance.

"SPIRIT-LED DAYS" - DAY BY DAY WITH THE HOLY SPIRIT"

is one of the most inspirational, detailed and theologically studies on the Holy Spirit. Using a daily devotional format, the reader is led step-by-step, day-by-day, into a study of what the entire scriptures reveal about the person of the Holy Spirit.

"THE FORGOTTEN KEY TO CHRISTIAN MARRIAGE"

is God's key to a successful marriage.
Gordon's book outlines effective tools for building a happy marriage. Also explains why the divorce rate in the church is the same as in secular society and what to do about it.

"LIKE A MIGHTY RUSHING WIND"

is practical and important Christian teaching highlighting the Baptism of the Holy Spirit and the 9 "Gifts of the Holy Spirit" as outlined in the Book of Corinthians. The results of Rev. Gordon Williams ministry have always been countless changed lives as people encounter Christ in His fullness.

"VICTORY OVER THE KINGDOM OF DARKNESS"

is the most comprehensive teaching guide available today on spiritual warfare. Based on biblical theology, it is derived from many years of helping people to be freed from demonic oppression.
Copyright © 2019. The Gordon Williams Evangelistic Association. All rights reserved